Welcome to the C.Q.B. Services website
Here you will find numerous articles, divided into several categories.Use the menu list at the right side of this page.
You will also be able to find out about our training activities.
Check out our latest news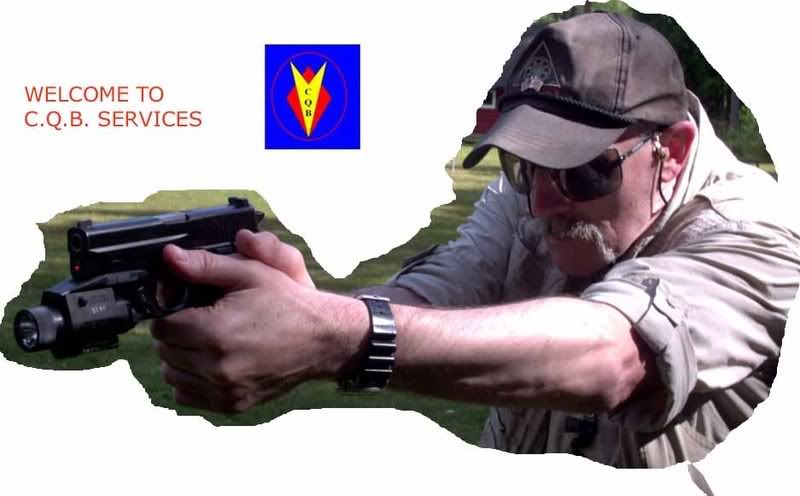 'Dennis Martin is the most credible instructor of real self-defence in the world today.'
Geoff Thompson, author of  'Watch My Back'
To contact us email DenCQB@Yahoo.co.uk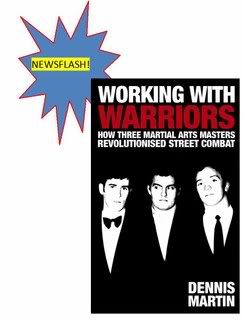 Breaking news, the book from Dennis is now available on Kindle. Full details here.
++++++++++++++++++
Also, great new thriller from Marcus Wynne, details on our news page here
++++++++++
January 2011
Working with Warriors is the number one recommended book in Waterstones.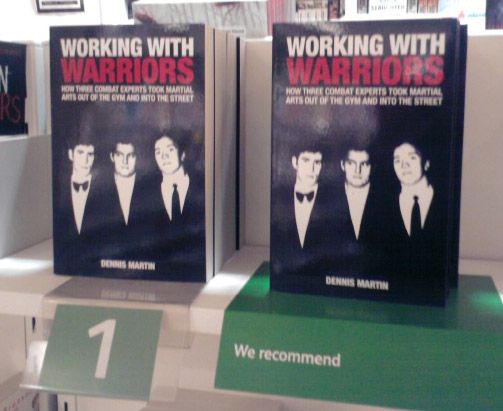 ..