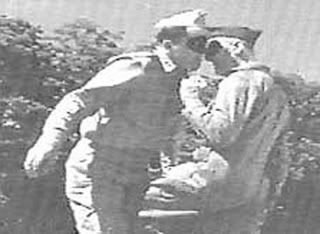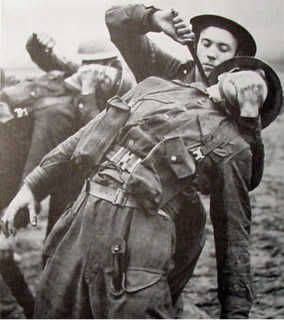 On this site we have amassed a terrific collection of historical, biographical and technical material on WW-2 Combatives. We have put all these articles in one section for easy reference.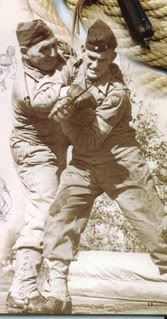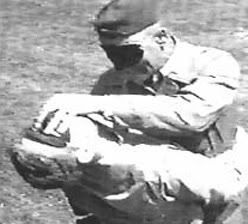 Most of the articles are by Phil Matthews, our certified Subject-matter-expert on Combatives History.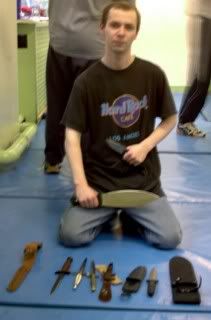 We are planning several more major articles in the near future.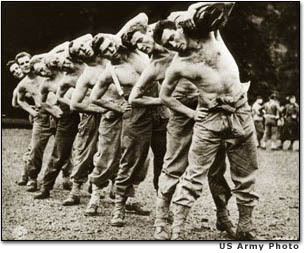 Copyright: All articles are © copyright by the author.
THE SOURCE: An overview of the history of WW-2 Combatives, by Dennis Martin
BILL PILKINGTON: "Britain's unsung instructor" by Phil Matthews
ERIC A. SYKES: "The forgotten hero of Combatives" by Phil Matthews
THE IRON HAND OF WAR: "British experiences in the development of Combat Shooting" by Dennis Martin.
BERT "YANK" LEVY: "The Combatives Freedom Fighter" by Phil Matthews.
STAN "SONNY" BISSELL: "Commando Instructor" by Phil Matthews
FAIRBAIRN'S COMBATIVE STICK METHOD by Phil Matthews
CHARLES NELSON by PETER ROBINS
George Frederick William De Relwyskow: "A Fighting Man" by PHIL MATTHEWS
HECTOR GRANT-TAYLOR: The hitman instructor, by Phil Matthews
W.E. FAIRBAIRN: THE LEGENDARY INSTRUCTOR by Phil Matthews
SOE-AN AMATEUR OUTFIT? By Dennis Martin
HARRY COURT: SILENT KILLING INSTRUCTOR; by Phil Matthews
THE FAIRSWORD by Phil Matthews